Crafternoons - Make a Duct Tape Pencil Case!
September 5, 2017 • 2:30 pm - 4:00 pm
Location: Children's Room, Lower Level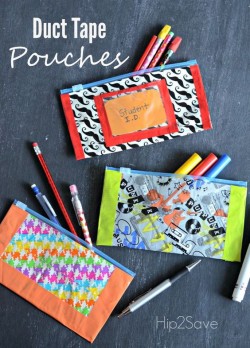 Looking for a way to brighten up your child's day? Bring them on down to the Library for Crafternoons! Drop in anytime between 2:00 and 4PM every Tuesday to participate in a fun craft!
This week: Make a duct tape pencil case for back-to-school!