Waterville Public Library
Library Reader Services
"Who is the ideal reader? God only knows." John Barton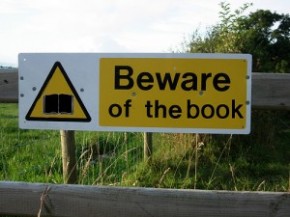 The Library has a large collection of popular fiction and nonfiction, multiple copies of best sellers, large print books, audio-recorded books and displays which highlight new books and recommended reading. The library also offers an excellent collection of audiovisual resources, including sound recordings, feature films and documentaries, and educational CD-ROM materials.
UPCOMING EVENTS
There are currently no upcoming events.
Copyright 2013 Waterville Public Library. All rights reserved.
Web Design by
Mark Nakamura
/ Web Development by

Ben Greeley