Waterville Public Library
Bartlett Room for Teens
"We may sit in our library and yet be in all quarters of the earth." ~John Lubbock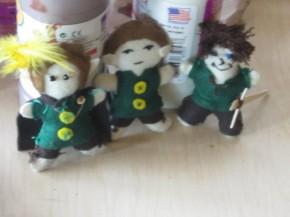 The Bartlett Room for Teens in the Waterville Public Library is a great place for teens to hang out and relax after school and on the weekends. Board games are available on the shelf behind the Teen Room desk. The magnetic poetry wall is always there for expressing yourself and we have a wide selection of books, graphic novels, audio books, and movies!
Have you read a good book recently that you want to share? Submit a review to librarian@watervillelibrary.org!
Don't forget to follow us on Facebook!

Waterville Public Library Bartlett Room For Teens | Promote Your Page Too

Copyright 2018 Waterville Public Library. All rights reserved.
Web Design by
Mark Nakamura
/ Web Development by

Ben Greeley