Vacation Special! Jumping Origami!
April 21, 2017 • 2:00 pm - 4:00 pm
Drop by the Children's Dept. between 2 and 4 pm and explore art, engineering and culture with Origami!
We'll be folding projects that move, hop, turn and snap, and looking into the history of Origami in Japan.
Designed for kids 7 and up; younger kids are welcome but must bring a grownup helper.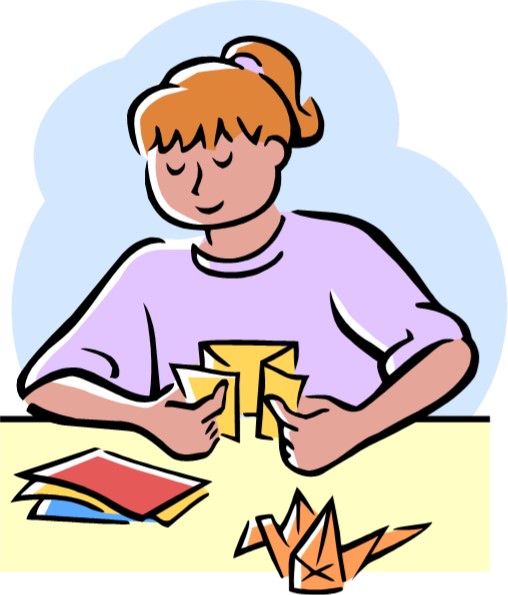 Enter Image Caption